I first encountered a version of a theology of sports when I participated in a camp for young people. At the camp, one of the leaders started to tell us about a theory of sports as on Genesis 1-3. He talked about the joys of playing games in the Garden of Eden where they did not keep score. He emphasizes the joy of play, not the competition, cheating, lust for win, fights, and anger when we have to keep score playing sports. Therefore, he thought that it should be a good idea for that week of camping; they will play only non-competitive games. There were no winners or losers, no points. However, his idea turned out very unsuccessful, the games were boring and just a few of the young people showed up to participate.
That got me to think about his theology of sports, whether it is accurate? I think it is obviously not. So here it is, my own brief theology of sports.
The three words that can sum up our history are creation, fall, and redemption. It is true to sports as well, so when you look at a theology of sports, you should always ask yourself: what is sports' relation to or reflection of creation, fall, and redemption? Furthermore, you can expand your thinking to salvation and incarnation.
1.     Creation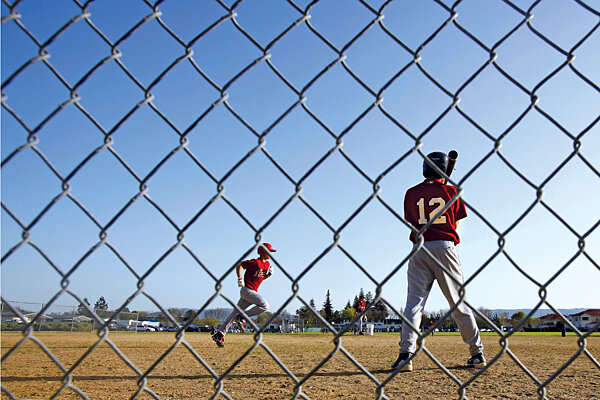 God created a world of great diversity, in shapes, sizes, colors, tastes, and sounds, instead of a serviceable and gray world. Why? It is because he wanted the creation could reflect His person and His beauty. The world is His masterpiece of form and function. It is a work of art.
There are two types of art; they are visual art and performing art. God had both types of art included in His creation. The visual art is in trees, flowers, mountains; the performing art is in rivers, oceans, clouds. Some of his creations combine both.
Sports are a reflection of His creation. They are the combination of both visual art (as in team colors, logos) and performing art (as in the actual playing activities). Form and function of creation can also be reflected in sports. There is beauty in sports, which lies in a nearly to perfection play – a well-thrown ball, a double play or a diving catch. Sports can bring out the happiness and excitement of people. Sports are art.
There are orders in God's creation. He created laws and rules for things to be operated by. Sports are not an exception. We have to follow rules and orders when playing a sport. Therefore, there are consequences when you play against the created rules. That, in fact, is the principles and nature of God's creation.
2.     Fall
During the fall, man reacts with sin. That results in the fact that fall will touch everybody – there is no escape for everyone. We see many pieces of evidence in the fall of sports, there are sins in attitude and in actions.
The worst of those sins is the idolatry of sports. It is when a person is impacted entirely by the winning or losing of his team. This has become his obsession. People can have wrong attitudes when they think that winning is everything and is the only thing that matters. When they win, they become arrogant and when they lose, they become angry. The reflection of the fall in sport can be in many things, it can be the use of fixing games, the use of steroids and etc.
3.     Incarnation
Incarnation is the validation that our body is just a container of our soul. How is this reflected in sport? The sport requires our determination, our toughening-up of our body and our gratification. Sports help us to better ourselves in teamwork, how to follow the order and submit to authority, how to do our best and support those who are not as good as we are. Most of all sports teach patience and hard-work.
4.     Salvation
Drama represents the history of salvation. Its effectiveness depends on at least 3 factors: motion, timing, and knowledge. Those are reflected in sports. Sports strategies are the knowledge. The way we see those strategies carried out is the motion. The strategies are only successful if the timing when everyone involves is right.
5.     Redemption
The delight of restoration is redemption. The redemption when accomplished fully, it turns into glorification. That is the full delight and joys, which is a gift of grace. That is the taste of complete satisfaction that you are given but you are also never fully satisfied.
We, fans of sports, are given joy and delight (and sometimes disappointment for us to learn what the better way to deal with it is). We can enjoy ourselves in sports – that represents the gift of grace. That is the short taste of complete satisfaction but never lasts. That makes us desire more, for the everlasting joy.  Enjoyment from a biblical perspective is a gift, not an end. If it is treated as an end, it will provoke the idolatrous. That's why we should train ourselves to view the joy, the temporary enjoyment in the light of God.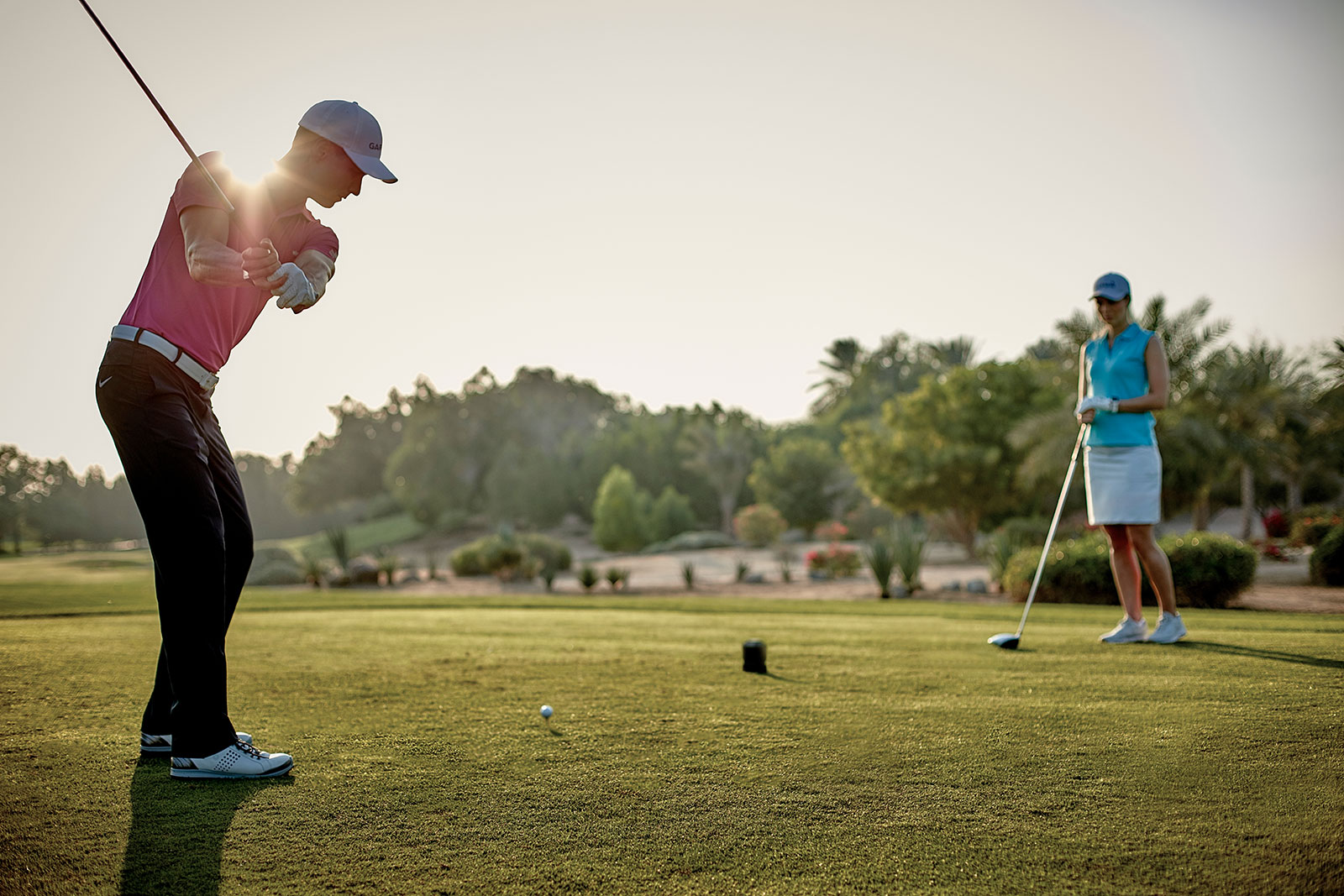 Sports, like all other things, should be taken captive and made to be obedient to God. If we view sports as a way that God is extending his grace to us, sports participation and sports viewing can be transforming activities. Sports are a means to take us to a greater joy that can only be provided by Christ.
I have much more to say, like the topic of sports language and of that sports are used as a metaphor for the spiritual life. There are so many things to talk about sports, the way sports affect us physically and spiritually, the relationship between sports and spiritual warfare, and how sports can promote courage, physical strength, and love. However, hopefully, this could be enough to make you start to think, think of sports with different perspectives than how we used to think. I hope this article can provoke your thoughts and expand your imagination to a greater and bigger meaning of sports.